About Shane Headley Insurance Agency LLC
A strong agency provides support and expertise when you need it most.
With the everchanging landscape of insurance, the need for a strong agency has never been greater. Prestige Insurance is an independent agency with you in mind. As an independent agency, we have access to several reputable and competitive insurance companies that can provide solutions to fit your needs.
We are professionals with the strength and experience that focuses on insurance. We work for you, so you can have the best results when it comes to your insurance experience.
MISSION STATEMENT
We are an experienced insurance agency that builds partnerships with our valued clients, staff, and the insurance companies we represent. We strive for exceptional service, integrity, knowledge and individual attention, to deliver solutions that provide support and peace of mind at your time of need.
VISION STATEMENT
Prestige Insurance will be recognized in and around central Alabama as one of the best choices for insurance protection. We are built on trust and respect, and we will add value to our clients, and our partner relationships. We dedicate ourselves on a high standard of excellence, yet always striving for improvement. Creating long term relationships that last generations is our ultimate goal.
Meet Our Team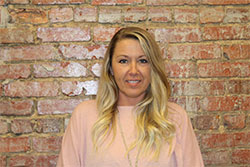 Ashlea Headley
CSR/Producer
205-850-0440
ashlea.headley@prestigeinsureme.com
Regan Crawford
CSR/Producer
205-850-0440
regan.crawford@prestigeinsureme.com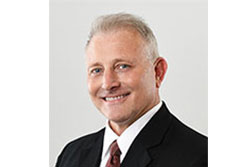 Shane Headley
Owner
205-850-0440
shane.headley@prestigeinsureme.com